10 September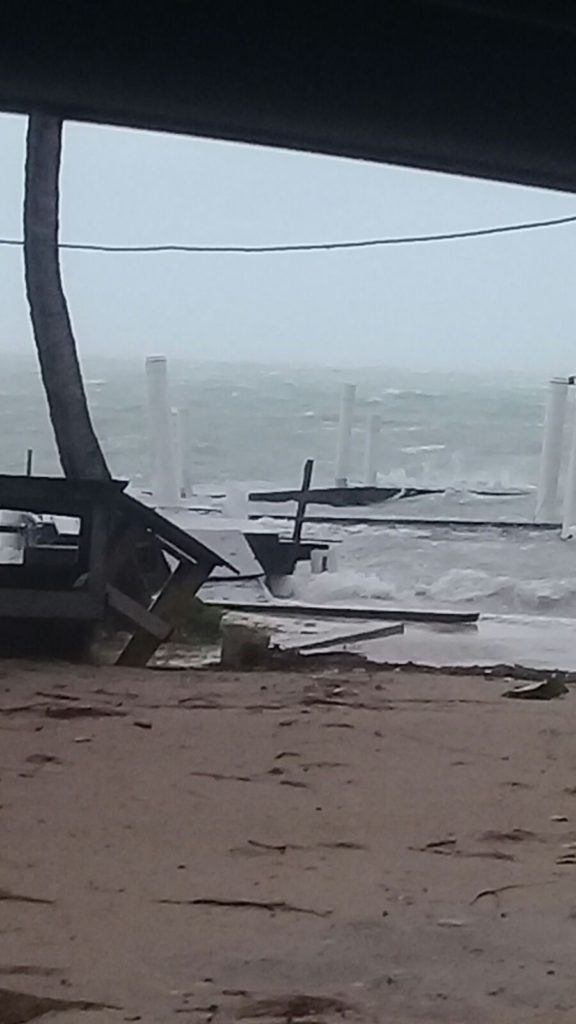 cialis generic cheap times; font-size: 12pt;">The Tribune carried a speculative story about infighting between  the leader of the Free National Movement Dr. Hubert Minnis and his Deputy Leader Loretta Butler Turner.  Here is what was said in their own words. Looks like they are getting along like cats and dogs as opposed to like a house on fire:
"It's time for Loretta Butler-Turner to step down as deputy leader because she is allowing her political ambitions to destroy the party.
It is clear that the leadership circle is not big enough for the two of them and everybody knows that."
Mrs. Butler-Turner replied no can do.
On Wednesday 1st October she told Carlton Smith on his radio show:.
"I am not going to try and take the leader out. That is not my position. But there will come a time when a convention is expected to be held when people need to know is this a viable option for me?
"When you look at my character and when you look at how I have conducted myself, always I think that people don't have to second guess what I am going to do. I was often told by my grandmother that politics is a dirty game; I believe that politics is what people make it. Maybe because people do tend to do things behind closed doors – they use cloaks and daggers and everything – I have been a very up-front person. I try to be very open with who I am and what I am going to do.
"I have had this conversation with my leader on more than one occasion and I have always said to him, 'You know, you don't have to worry about where I am coming from. If I am going to do something you will be the first to know' and I think in that vein a lot of people don't understand me."