Eileen Carron's Racist Rant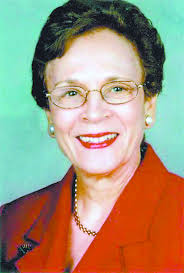 The silly cow who runs The Tribune Eileen Carron had this to say in an editorial in The Tribune last week.  She is advocating violence in The Bahamas.  This is quite sad that things have come to this.  What a travesty she is.
16 February 2017
We believe that it is not being unduly alarmist to say that another five years of a failed PLP government could even result in civil unrest – and clearly this is something which above all our traditionally tolerant and peaceful community must seek to avoid. It is not too late for those politicians concerned to take responsibility as patriotic Bahamians and do the right thing for their country.