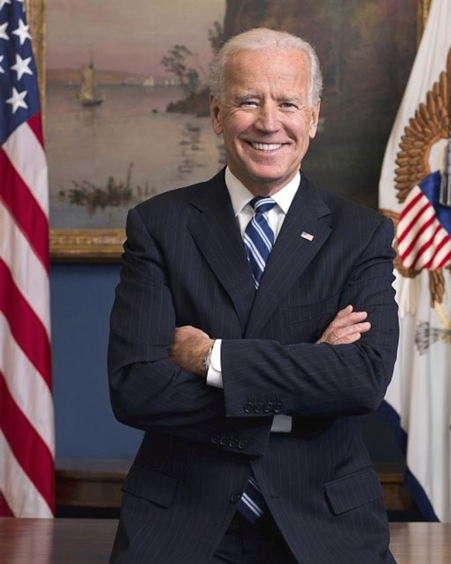 Dear Governor General:
The American people join me in sending best wishes as you and the people of The Bahamas commemorate the 48th anniversary of your national day on July 10.
The United States enjoys a warm and fruitful relationship with The Bahamas. We remain fully committed to our partnership and the deep people-to-people ties that bind us. It has been very difficult over the past year as the entire world suffered through the covid-19 pandemic. It was particularly challenging for The Bahamas as you continued to recover from the ravages of hurricane Dorian. Nevertheless, yours is a resilient country on the road to recovery from both of these challenges.
The United States will continue to work closely with the people of The Bahamas to restore your economic strength and promote democracy, human rights, and security across the region.
Sincerely,
Joseph R. Biden Jr.