viagra usa times, serif;">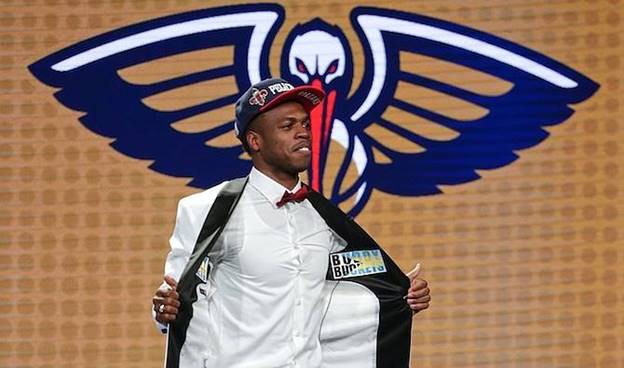 June 24, 2016
The Ministry of Foreign Affairs on behalf of the Government of The Bahamas, extends congratulations to Buddy Heild, who is a native of Eight Mile Rock, Grand Bahama on his joining the National Basketball Association (NBA), being selected by the New Orleans Pelicans. We offer our warmest support to his mother and wider family.
Mr. Hield now enters the league of Bahamian NBA players such as Mychal George Thompson, Rick Fox, Dexter Cambridge and Klay Thompson.
Mr. Hield has been an inspiration to all Bahamians, but especially our young men. He is a testament that humble beginnings is no boundary to what one can accomplish if one maintains the right attitude and hard work. He is an excellent ambassador for our country.
We wish him all the success in the future.
End