generic viagra illness times;">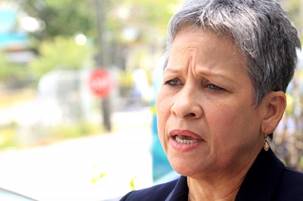 nurse times;">Minister of Transport Glenys Hanna Martin 
rx times;">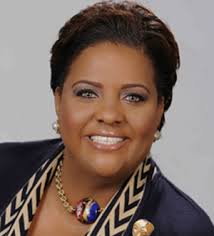 Loretta Butler Turner MP 
Statement by Glenys Hanna Martin in response to comments by Loretta Butler Turner broadcast by NB 12: Wednesday January 6th, 2016
"Loretta Butler Turner has proven in her recent personal and disgusting attack on me that she is the most nasty, vicious and vile political opportunist that I have encountered in all my many years .
"Mrs. Butler Turner should know my record speaks for itself both in my ministerial portfolio and as a citizen of the country that I love. My record is seen in my entire life's involvement, which includes a life before politics : in my genuine advocacy for fairness and justice and in my defence of the defenceless including the marginalized and women and children.
"Unlike Mrs. Butler Turner, I am not a chronic talking head fueled by ugly ambition.
"Frankly I find her political tactics to be despicable."