29 August 2021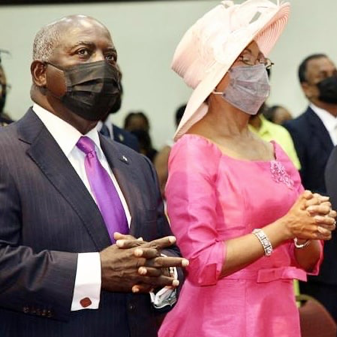 With great thanks to Apostle Wells and the Living Waters Kingdom Ministries, our PLP family came together to reflect and pray at the New Day Prayer Service yesterday.
When I travel our islands and see the scope of the suffering in our country, I do not feel discouraged, I feel determined. Our faith tells us that God walks with us, and we may lean on his strength.
We seek a New Day for hope and renewal, so that we can be of service.