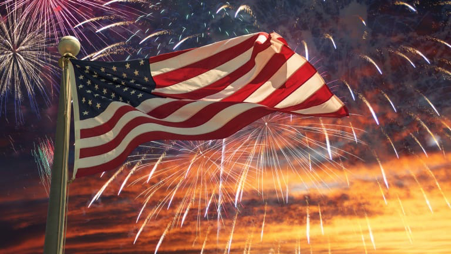 Opposition Spokesman On Foreign Affairs
On the 245th U.S. Independence anniversary 
4 July 2021
The Progressive Liberal Party extends to the President, Government and people of the United States of America warmest greetings and congratulations on the 245th anniversary of independence of your country. In doing so, we recognize the close fraternal ties between us. We appreciate the strong and vibrant nature of this relationship.
In the words of James Weldon Johnson, that great American poet and diplomat of Bahamian descent: "Lift every voice and sing".
End