Senator Michael Darville Sets The Record Straight On NHI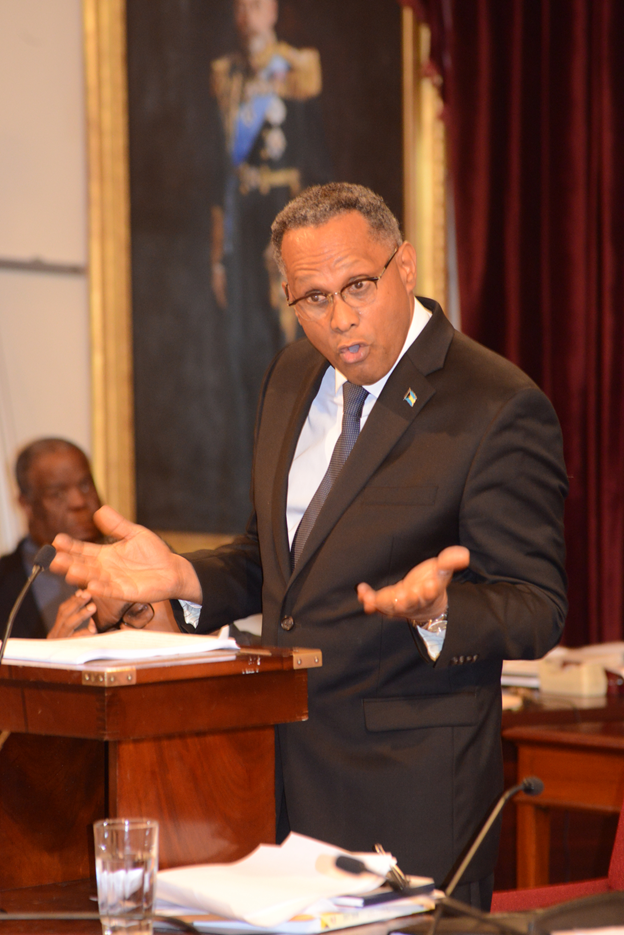 Senator Michael Darville speaking in the Senate on Friday 23 June told the country that NHI was good thing and that the Government ought to implement the programme.  He spoke to a variety of subjects including the Ministry of Grand Bahama, health care and infrastructural development and urban renewal. On NHI he said: "Madam President, I must admit that I was disappointed that only forty million dollars ($40,000,000.00) was allocated in this year budget for National Health Insurance as compared to the one hundred and twenty plus million dollars ($120,000,000.00) proposed by our administration.
Madam President, with a mere fifteen million dollars ($15,000,000.00) allocated for primary healthcare, as well as catastrophic care, and ten million dollars   ($10,000,000.00) for the full implementation of NHIA, it is obvious that the program has been watered down. This is unfortunate, Madam President, and goes against the government's election promises to adequately fund NHI, and implement a full catastrophic care program. It is evident, by these figures that their priorities have obviously shifted! " You may click here for the full statement.