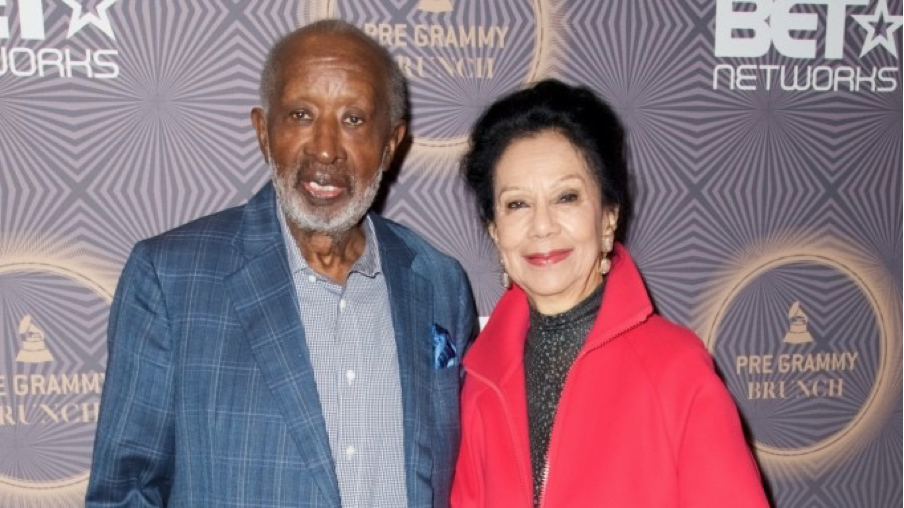 The following statement was issued by the Minister of Foreign Affairs Fred Mitchell on behalf of the Government:
On the death of Jacqueline Avant
For Immediate Release
1 December 2021
The Ministry of Foreign Affairs notes with sadness, the tragic shooting death of Jacqueline Avant, mother of former United States Ambassador to The Bahamas from 2009 to 2011.
On behalf of the Prime Minister Philip Davis and the government, I convey the condolences.
I express those condolences to the Avant family and to the Embassy of the United States in The Bahamas.
May she rest in peace.
End.