viagra usa times, serif;">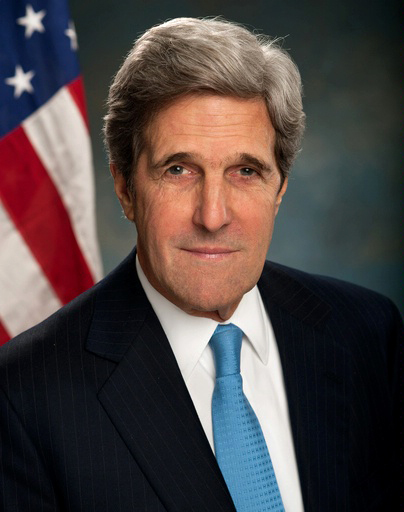 Commonwealth of the Bahamas Independence Day
Press Statement
John Kerry
Secretary of State
Washington, DC
July 10, 2016
________________________________
On behalf of President Obama and the people of the United States, I congratulate the people of the Commonwealth of the Bahamas on the 43rd anniversary of your independence.
The Bahamas has shown remarkable leadership on many of today's challenges. Your Vision 2040 National Development Plan will create a brighter and more inclusive future for all Bahamians. Your expansion of Marine Protected Areas will help ensure that our oceans are healthy and sustainable for future generations. And your continued commitment to fighting human trafficking has set an example for the region, as you became the first country in the Caribbean to achieve a Tier 1 ranking in the Trafficking in Persons report in 2015.
The United States is pleased to work with you through the Caribbean Basin Security Initiative and other programs to make our neighborhood safer and more secure. Our partnership has reduced violent crime, slowed the trafficking of firearms, and achieved a record number of drug seizures this year. We look forward to working with you to build upon these successes in the coming years.
On this joyful day, I send you best wishes for peace, prosperity, and happiness.