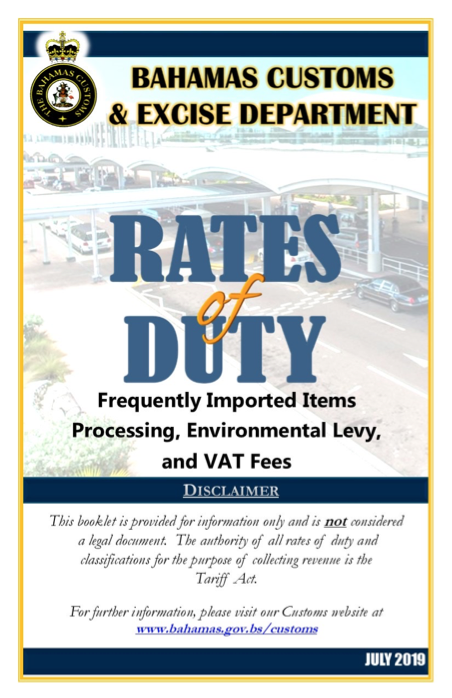 The following statement was issued by the Chairman of the Progressive Liberal Party Senator Fred Mitchell:
For Immediate Release
1 September 2021
Today, 1 September, we commemorate the lives lost and the devastating circumstances caused by Hurricane Dorian two years ago.
The catastrophic category 5 storm hit Abaco and then Grand Bahama, leaving both northern islands in the worst state during our nation's modern history.
Sadly, thousands of Abaco and Grand Bahama residents remain homeless, jobless, in search of supplies, and crying out to the government for meaningful support.
The PLP maintains that the government should have extended the timeline for the people of Abaco and Grand Bahama to bring in cars duty-free. Furthermore, the government should not have allowed the exemption to expire on 31 August when so many people are still suffering and out of work.
As we mark this deadly and destructive anniversary, our thoughts and prayers are ever glued with those who are still mourning the dead and others seemingly hopelessly seeking closure on the status of their missing loved ones.
We continue to commend and are inspired by the indomitable spirit of the people of Abaco and Grand Bahama.
With God's covering and guidance, the PLP assures the strong and challenged survivors of Dorian that better days lie ahead.
END