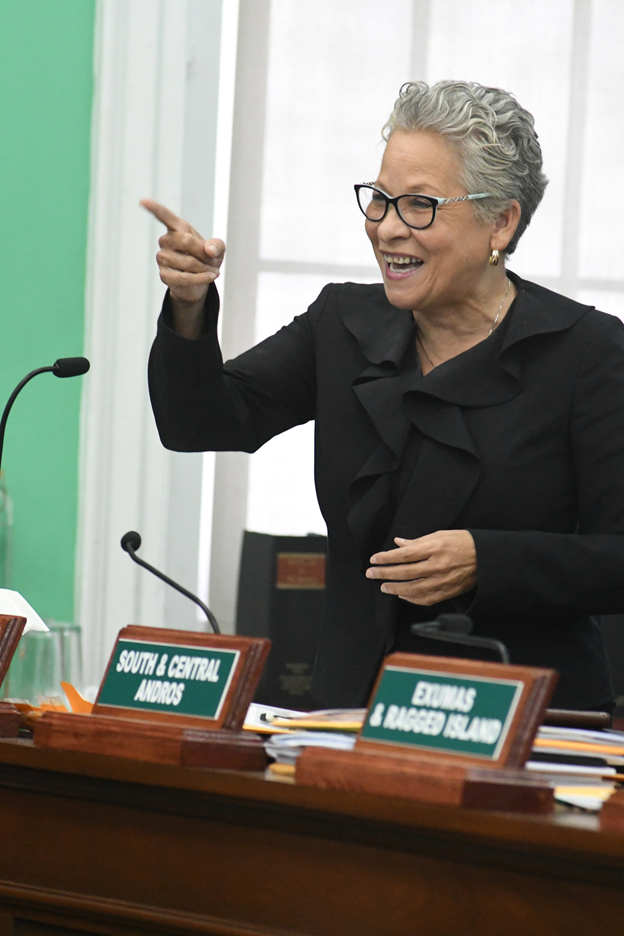 Photo by Peter Ramsay of the Bahamas Information Services
The following was posted on the Facebook page of the MP PLP for Englerston Glenys Hanna Martin on 7 December:
Our Prime Minister is very tricky. The government's debate in Parliament today set a tone of cooperation with the Opposition in the national interest whilst unbeknownst to the Opposition the Prime Minister was outside of the House simultaneously releasing a provocative political statement, pointing fingers at the Opposition and undermining that cooperation in the Parliament. It is of note that he did not speak in the Parliament.
Sneaky… untrustworthy (cowardly). What manner of man is this?