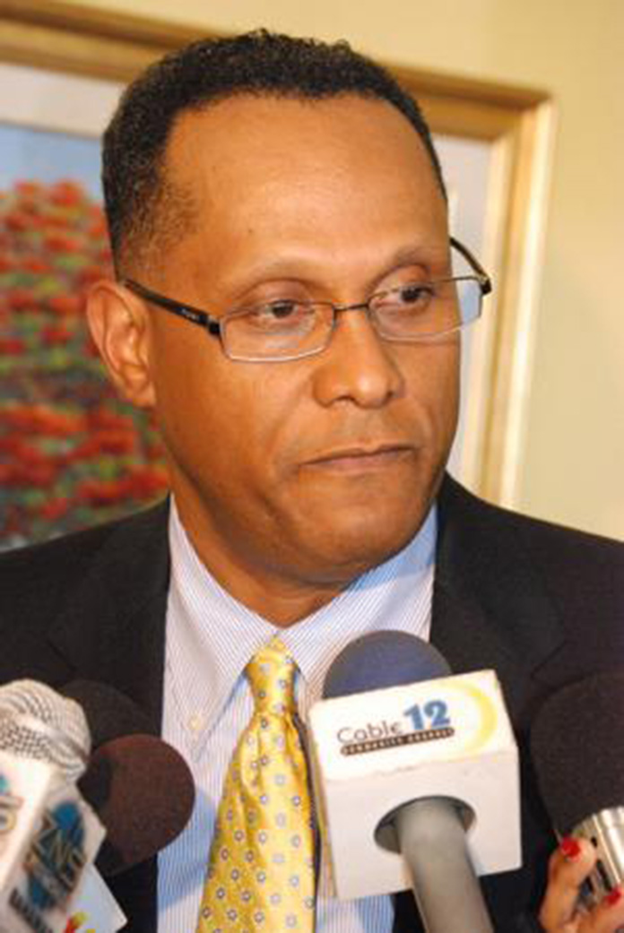 Statement by Senator Dr. Michael Darville on economy of Grand Bahama
For Immediate Release
26th January 2018
After months of public demonstrations and urging by the people of Grand Bahama for the government to fix the economy of Grand Bahama, the Park and Shop business establishment is closing its doors after decades of service due to poor economy. This closure adds to the unemployment woes of this island.
What is the Prime Minister's message to the people of Grand Bahama in the face of this announced closure and the further deterioration of this island's economy? He told the straw vendors to have faith but faith without works is dead.
The business community continues to cry out to the government to put some immediate short term measures in place to stabilize the economy and save some of the small and medium size enterprises that are truly the engines that drive this local economy. To date, this plea has fallen on deaf ears.
I note the reported increase in the unemployment rate and a reduction in VAT receipts. These key national performance indicators or metrics are the direct result of the government's labour, fiscal and economic policies that have failed the people of Grand Bahama to date. The government is simply on the wrong track and must reverse and change course. Simply put, Grand Bahama is in need of immediate capital injection; the PLP has sounded this alarm multiple times over the last eight months and we sound it yet again: PUT MONEY ON THE GROUND IN GRAND BAHAMA!
After eight months of all talk and no action, the Minnis government has failed the people of Grand Bahama.
Violent crime is on the rise in Grand Bahama with three murders in the first week of the year and businesses are closing their doors one by one while the Prime minister has put all his eggs in one basket on a trip to Austin Texas and returned with only a photo opportunity with Joel Osteen while the misery index is off the charts.
This administration must learn to crew gum while walking. No more talking, the people of Grand Bahama need action.