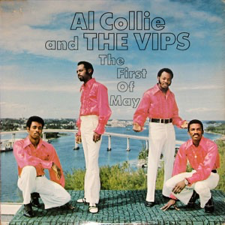 The following statement was issued by the Chairman of the Progressive Liberal Party Senator Fred Mitchell:
11 August 2021
The PLP wishes to point out that it has reports that Al Collie, the owner of a business property at Saunders Beach, and a well-known former musician is being unfairly targeted for the confiscation of his property by the FNM Government for overdue land tax charges. Mr. Collie has denied any such thing.
The contrast that we point out is this, however, that the owners of Darby Island in the Exumas who are foreigners owe significant millions of dollars to The Bahamas government for land taxes, yet no attempt to confiscate their properties has been made by the FNM Government.
This is the usual double standard by the FNM: one rule for Bahamians, another for foreigners. We call on them to be fair with Mr. Collie and also collect the taxes owed in the millions by the property owners in The Bahamas.
End