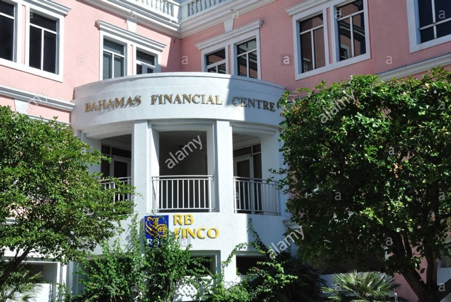 It was remarkable. On 13 July 2021, The Tribune carried a story about an attempt by the Government to find out whether there was an appetite to carry a bridging loan amongst the commercial banks until they got in place their international bond for 700 million. One observer said it seemed that this was deliberately leaked to the press as a way of pressuring the banks to do so. Many Banks are reaching their regulatory limit as to how much debt from the Government they can carry on their books. Another observer said: "A reading points to the dire straight the government is in essentially for more than six weeks begging the banks for a loan. This is not good. Proof positive that there is high degree of scepticism about the recently released debt management plan.

"Within financial circles there is a growing view which suggest that delaying the election is actually costing the country financially.

"Lenders know that what is happening is electioneering.

"They are asserting that the government needs a new mandate and the freedom to get on with the prospect of sustainable reform."